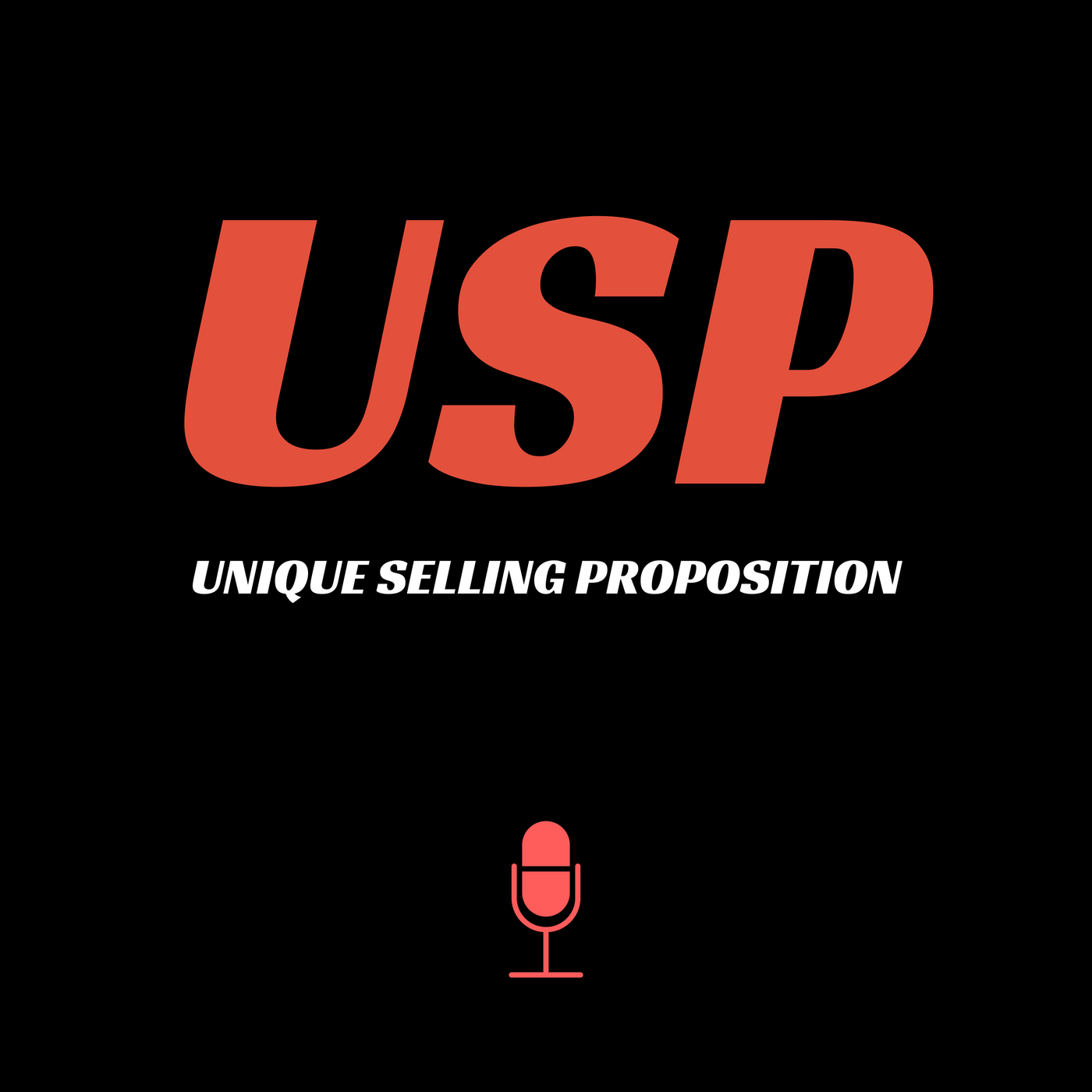 Sheryl Green is a New York native living and thawing in Las Vegas since 2008. She has always enjoyed writing, however, it wasn't until a divorce shook her world, that she discovered the power of story.
Having penned three novels (comedic mysteries about serial killers), she now brings her penchant for storytelling to non-fiction and content writing, working with businesses and individuals who want to position themselves as experts in their field.
Sheryl leverages the power of story through book coaching and ghostwriting, blogging, website content, and speaking engagements. Her clients include two World Champions of Public Speaking, speakers, coaches, and leaders in a variety of industries.
How to contact Sheryl: